Chiropractic Care
Servicing the Bartram Park and Jacksonville communities, at Primero Spine and Joint, we look first at the spine and joints to determine where the patient's problem is coming from. Our in-depth testing, technical skills and experience help us figure out what's going on and create a program of care to get you out of pain and back to living a happier, healthier life.
New Patients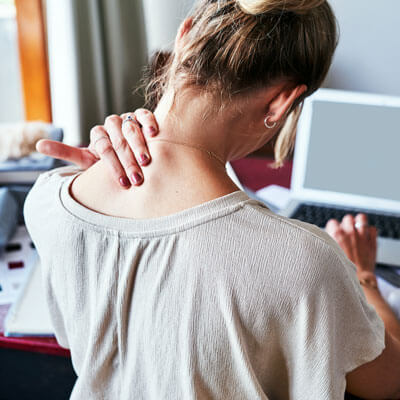 Chronic Pain, Auto Accidents, and Wellness Care
Dr. Busquets sees many patients at his practice for help with chronic pain. Most have dealt with their issues for some time, with limited success. Too many doctors, tests, and medications, which only mask the symptoms, but never give real relief.
Disc issues are the most common chronic pain condition Dr. Busquets sees. People in auto accidents, who have fallen, and athletes can all present with bulging or herniated discs. In addition to the pain, the disc causes a misalignment of the spine, disrupting communication from the brain to the body. Loss of mobility and function is sure to follow.
Other chronic pain conditions include degenerative disc disease, arthritis, inflammation, strains and sprains, muscle spasms, stiffness, numbness and tingling, and more. At our other location, Jacksonville Integrated Health, we specialize in helping patients with chronic knee pain.
Dr. Busquets works with his patients to break the cycle of chronic pain, to help put your body back in balance without restrictions, so it heals as it's designed to do. And when you're healthy, wellness care helps you stay that way!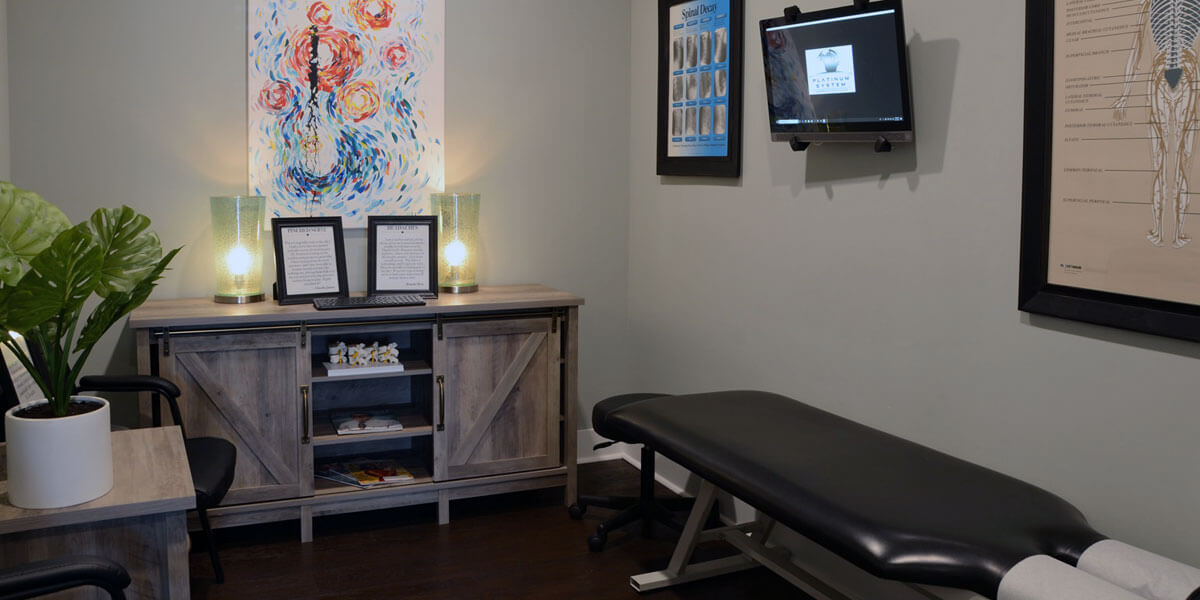 Tools, Techniques and Therapies
Dr. Busquets uses several manual and instrument adjusting techniques, including Diversified, Thompson Drop, flexion distraction table, Activator®, ArthroStim®, Vibracussor®, as well as corrective postural exercises. Other therapies he uses frequently are spinal decompression, Class IV Laser, and electrical stimulation. Spinal decompression therapy is the 'gold' standard to relieve pressure on the discs and reduce pain and inflammation.
Dr. Busquets customizes his care protocol to meet each patient's personal needs and preferences. There's no cookie cutter approach at Primero Spine and Joint; we care about you!
---
Chiropractic Care | (904) 299-6000